Refurbishments
A new lease of life for your existing buildings
Enhance your garden centre's appeal, generate more revenue and increase your bottom line with an efficient and effective Newspan refurbishment.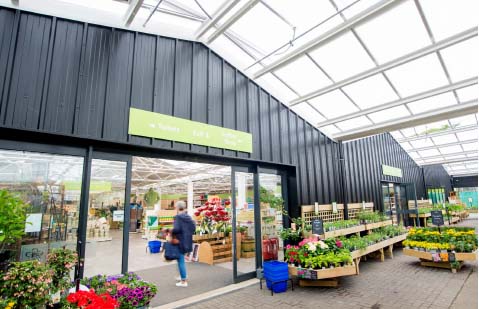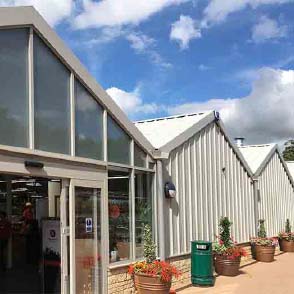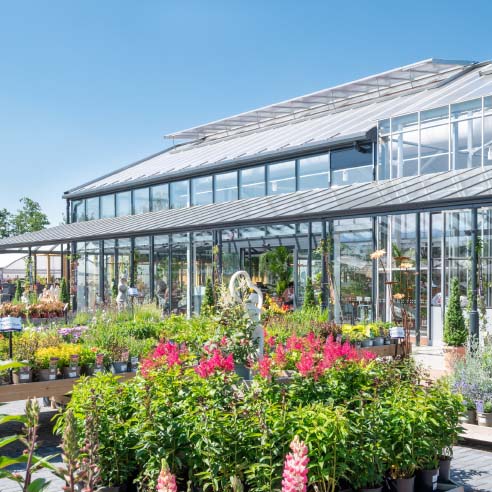 We understand that many of our garden centre customers have a long and proud heritage, with sites that have evolved over many years in business. A refurbishment by Newspan can be the most economical way to retain your centre's history, provide the best customer environment all year round, improve performance and extend the lifespan of your assets for years to come.
Our experienced team can transform your existing building with minimal disruption, utilising existing foundations and framework in most cases. Increase all-weather trading areas for displays and wider product ranges, reduce stock damage through fading, damp or leaks and improve building performance to make savings on lighting and temperature control – a Newspan refurbishment adds up to a big return on investment.
New Build
Innovative new buildings that exceed expectations at every level