Special Projects
Extensive experience across many sectors
Insight from our years of commercial building can be successfully applied to a wide range of projects in different industries.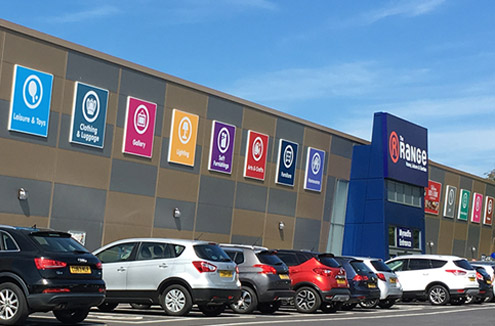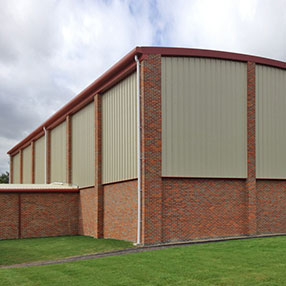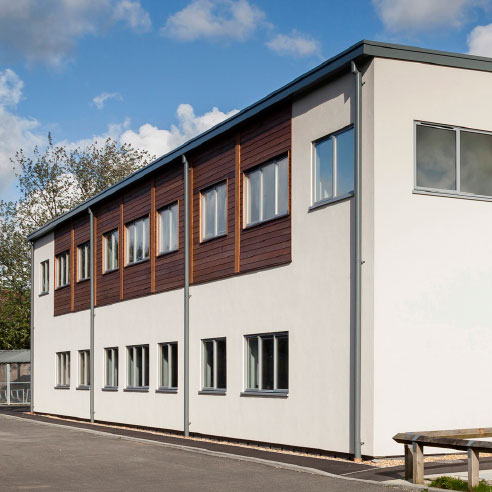 We tailor our unique design, deliver, care approach to your building's purpose to enhance functionality, improve performance and overcome the challenges specific to your industry – adding value to benefit you in the long-term at every step of the way.
We've extended steel-framed structures for high street names, built new sports halls for local authorities, refurbished newly-acquired units for retail, storage and warehousing use – and more.
Garden Centres
A trusted partner to the industry's leading chains and independents for over 20 years.